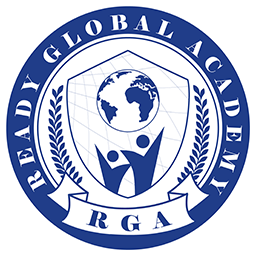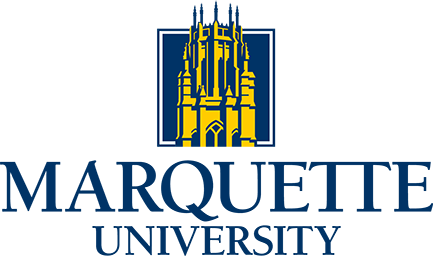 Welcome to IPERC's Moodle Page!
IPERC (http://www.iperc.org) is a 501(c)(3) non-profit organization helping all students around the world to access the high-quality authentic American education through numerous programs.
IPERC partners with Marquette University to offer the Marquette University General Education courses to high school and undergraduate students to earn college credits online or at IPERC's partner centers. IPERC also manages a fully accredited American online K-12 school, Ready Global Academy (http://www.readyglobalacademy.org).
This platform is to help IPERC students to take online courses, as well as to provide abundant resources to all IPERC affiliated partner centers and their students and instructors.
If you have any technical issues, please contact Steven Fu by emailing stevenfu@iperc.org.
Thank you and happy learning!